Module 8: Transparent Fabrics & More Machine Techniques: Part 2
Wow! I can't believe this is almost the end of Module 8 and only 4 more to go. I have no idea where time has gone this year. I planned to do so much, but in reality I haven't come anywhere near what I wanted to achieve. Hey, ho .. better get a wriggle on then!
So ... I wonder how many of Clara's videos you managed to watch and did you look up Cas Holmes? Both are so inspirational.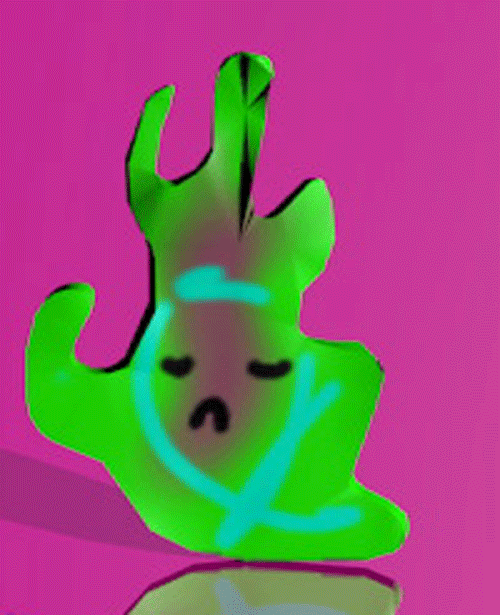 There was a little more freedom of choice in this module and I was able to choose some of my own techniques to try out. Cable stitch was one that can be particularly effective. This involves winding a thicker thread such as Cotton Perle or ribbon onto your bobbin by hand. You stitch on the back of your fabric so that the thread on your bobbin will stitch on the right side. You need a normal tension on top, but a loose tension on your bobbin. I found that, with some experimenting, I could judge if the tension was loosened enough by hanging the filled bobbin from the thread and it would slowly unwind with a gentle jiggle.
I began with a tension sampler ... ensuring I carefully labelled each section of stitch.
This is the side you see as you stitch and the image below is the 'front' or 'right' side.
As this module is about transparent fabrics, I used water soluble fabric (WSF) for this sample and 3 different types of thread: metallic crochet yarn, cotton perle and a knobbly decorative yarn. The first image shows what you see as you stitch and the 2nd is the dried piece, after the WSF has been rinsed away.
The next few samples were all to show how different foot attachments for your sewing machine can be used. On this piece, I decided to try 3 different attachments. The braid foot is great for varying widths of ribbon and braid, which are fed through the foot and stitched down with , eg. A zig-zag stitch.
The fringe foot can create both cut and looped edge fringes.
The cording attachments can take varying numbers of cords, depending on which of 3 attachments is used. I used the 3 hole foot for this, with a stepped zig-zag stitch.
These are really useful for creating surface pattern and texture.
Here is a sample made using a buttonhole foot.
And ... a lovely little attachment called a 'Daisy Flower'. The sample was worked on felt and the attachment was just a joy to stitch with:
The final sample for this module were made using Applique and Free Motion Quilting. I drew simple images and traced onto vilene. The applique on the left is basic raw edge applique layered on red felt first before applying to background. I then added some free machine embroidery for detail. The right hand piece is shadow applique, using the same fabrics as the first one, but overlaid with a very pale cream voile. This results in a much more toned-down piece. The colours are still visible, but any pattern on the fabric is hardly visible. I free machine quilted the background, using various patterns. All the background and lining fabric is Egyptian cotton with a synthetic wadding. The yellow and green applique are hand dyed cotton.
All of these techniques are great fun to try out and you never know where they might take you. I use many of them in my work now. Have you tried any or feel inspired to try them out? Please let me know what you think and how you get on.
Next time: Module 9: Patchwork.
Thank you for taking the time to have a look.
#braidfoot #daisyflowerattachment #fringefoot #buttonholefoot #cablestitch #bobbinwork #watersolublefabric #Applique #freemachineembroidery #Quilting